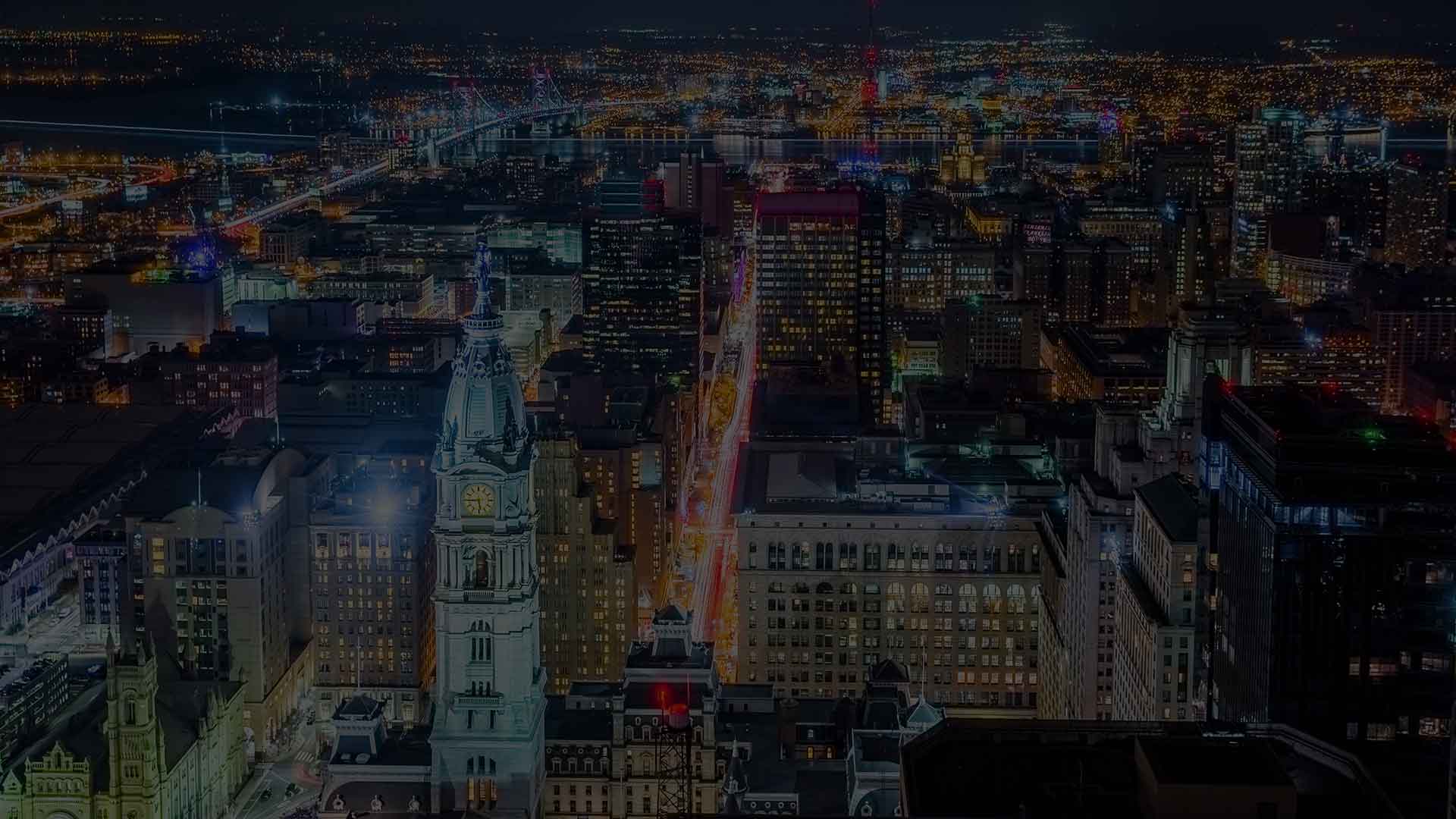 PA Tags and Notary Public | Auto tags, Titles in Philadelphia

Serving Northeast Philadelphia, Bucks County, Montgomery County and the surrounding areas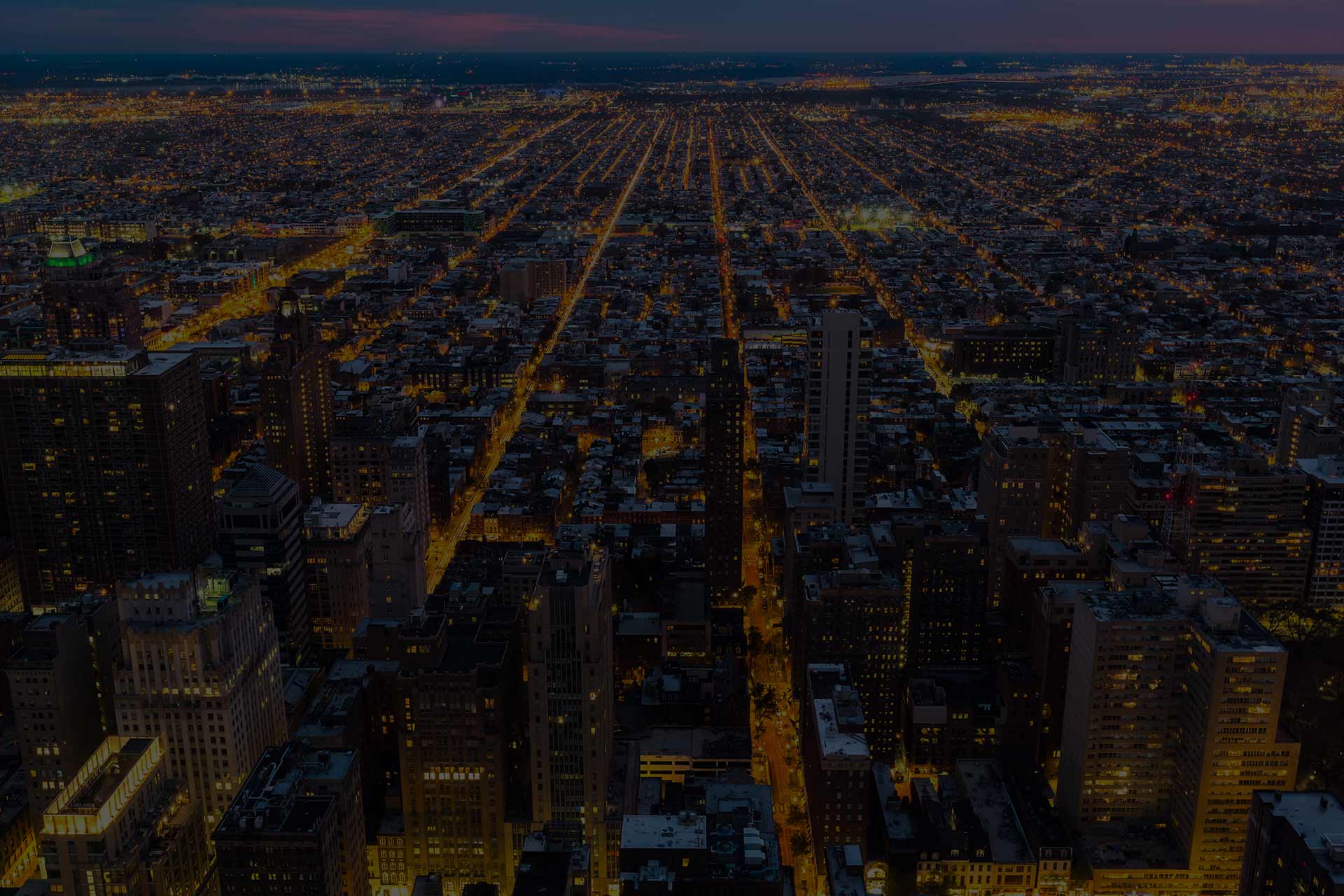 TITLE, REGISTRATION, NOTARY PUBLIC, APOSTILLE AND INSURANCE SERVICES
We are your PennDOT On-Line Authorized Service Center located in Philadelphia. Areas we serve: Northeast Philadelphia, Bucks county and Montgomery county.
The one stop shop for all of your auto tag needs
We will call you back within 24 hours. Thanks for contacting us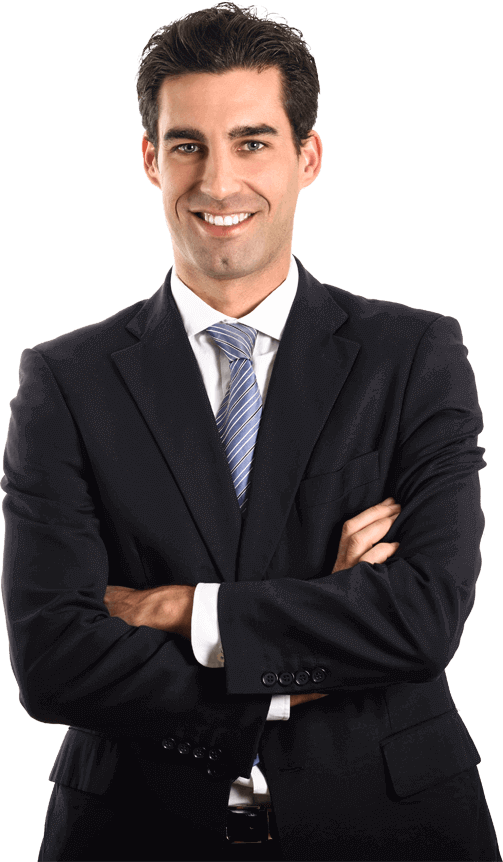 #1 Agency in Northeast Philadelphia
This place is AWESOME! This nice couple Snezhana & Leo who run this office, make everything easy and quick. Moreover they are very helpful, always very nice and polite and don't make you wait too long. And if you don't have your car insurance policy yet, don't worry, you're in...
Excellent and professional service, really know their stuff. Had answers to all my questions that other tag agencies could not answer. I pass 5 other tag agencies to come to PA Tags just because I know they will do everything right.
Highly recommend, I have been in auto business for years and that's the place where I settled down for the past year. I have experience with almost every Tag office in the neighborhood but nothing compares to them. Great people, highly knowledgeable and very fast, that's what actually stands out....
This place is great, they do the job that's needed fast and the right way! The staff there is very sweet. I defiantly recommend this place and no other. God bless the people working there, because some consumers that come in give them a hard time.